Mohini's Free Seminar Event (based on Dr Pillai's "Ultimate Teachings" For 2015) (7 Nov 2015, RELC Hotel, Singapore)
November 1, 2015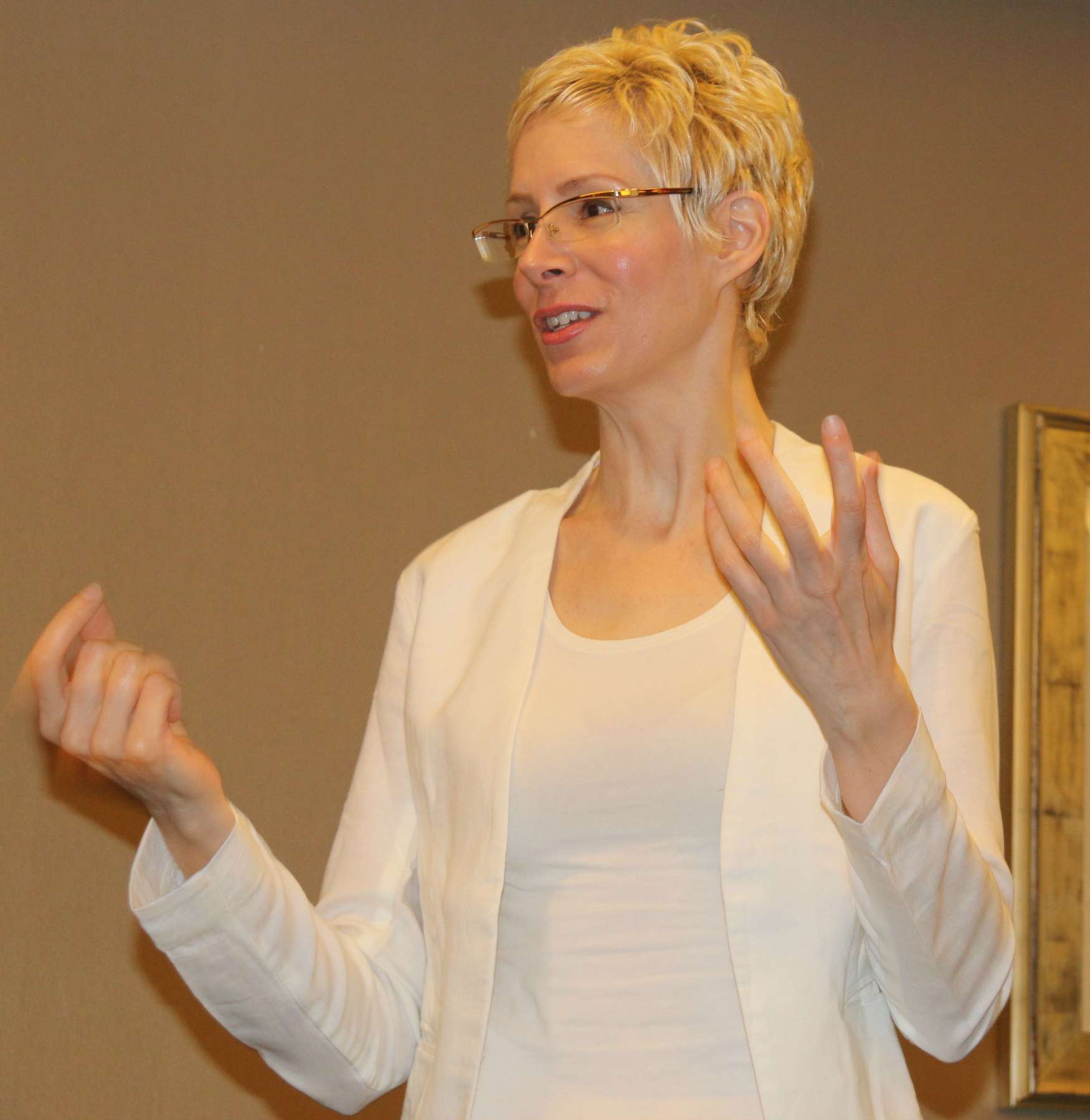 Good news everyone,
Mohini will be back in Singapore in November 2015 to teach a FREE half-day "in person" meditation seminar based on Dr Pillai (Babaji)'s latest teachings He recently revealed during His "live" global Ultimate Teachings Masterclass on 15 August 2015.
Babaji's "Ultimate Teachings" marks a crucial milestone in Babaji's teaching career. As Babaji stated, His "Ultimate Teachings" contain the sum total of His teachings on:
(1) karma busting
(2) prosperity & abundance
(3) enlightenment
(4) the LightBody
If you missed Babaji's "live" masterclass, you can watch it below:
.
.
or  you can watch it HERE
What Mohini Will Be Teaching During This Experiential Seminar?
Babaji taught the following key topics during His "Ultimate Teachings" masterclass: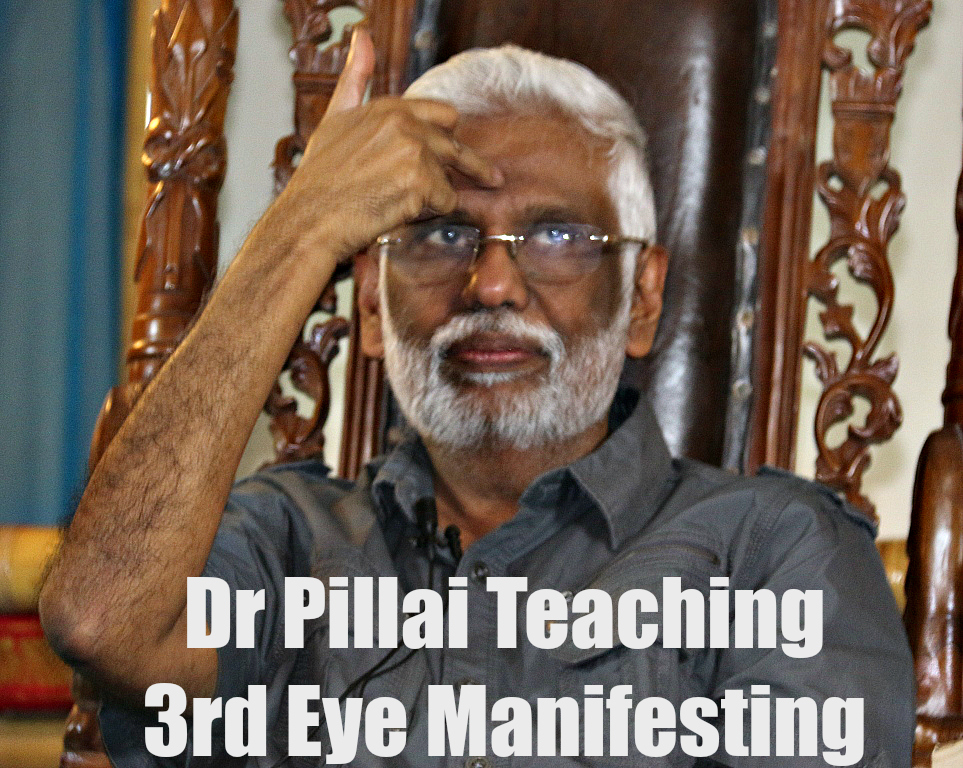 (1) Master the NOW: Activation of Your Pineal Gland in order to Experience the NOW
(2) Master the Power to Overcome Negative Forces
(3) Mastering Faith, The Doorway to Miracles
(4) Master Soul Consciousness: Awaken Your Light Body for Instantaneous Manifestation
.
During her introductory seminar, Mohini will teach you the key principles from Babaji's "Ultimate Teachings" program and take you into an immersive experiences of the teachings from His "Ultimate Teachings" Masterclass.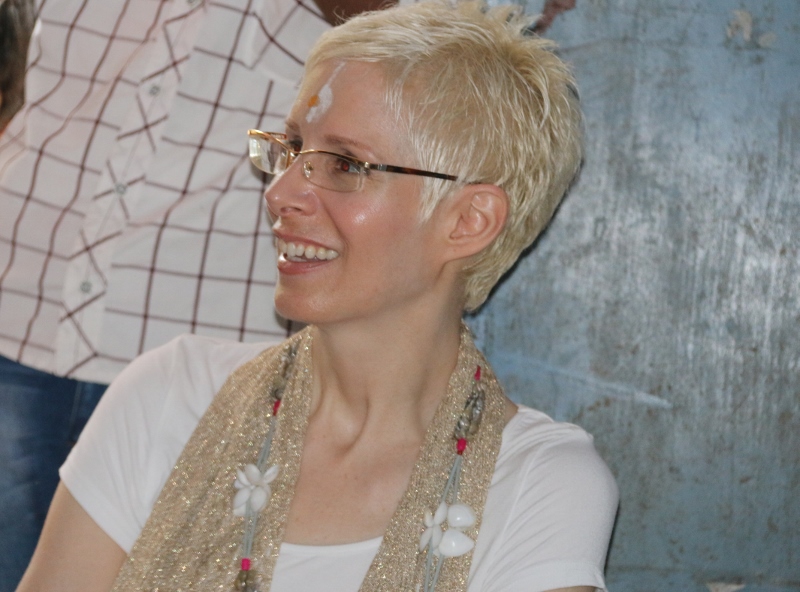 Event Details
Date: 7 November 2015
Time: 9 am to 1 pm
Venue: RELC Hotel, 30 Orange Grove Road. Singapore 258352
Cost: FREE
 To book your tickets, click below:
.
.
.
About Mohini
Mohini is Dr Pillai's primary student and has been studying with Him for over 20 years. She is also global director of Dr Pillai's charity, Tripura Foundation, and a director of Dr Pillai's teaching companies.
.
Who Should Attend
Mohini's seminar is open to anyone who wishes to experiences the power of Babaji's "Ultimate Teachings". 
.
However, due to the nature of the teachings presented, this seminar is open only to those 18 years and above. Right of Admission Reserved
Note: Seats are limited to 60 spaces due to the RELC seminar room size. Available on a first come first served basis. 
To book your tickets, click below:
With love,
Vijay
Follow Dr Pillai Asia on Social Media!
.
Follow Us For Upcoming "Live-Streaming" of Dr Pillai's
Events & Shreemarakara Powerspot Trips!